Just realised I have not wish everyone a Happy Chinese New Year yet... :p
Happy Chinese New Year! :p
Yesterday morning,
went to the east side to visit my great grand mother.
yupz.. on a van... & the view is great from the back! :)
My easily car sick brother acting cool with my shades..
Model material right?
:)
den we proceed to the northwest Bukit Panjang to visit my aunt.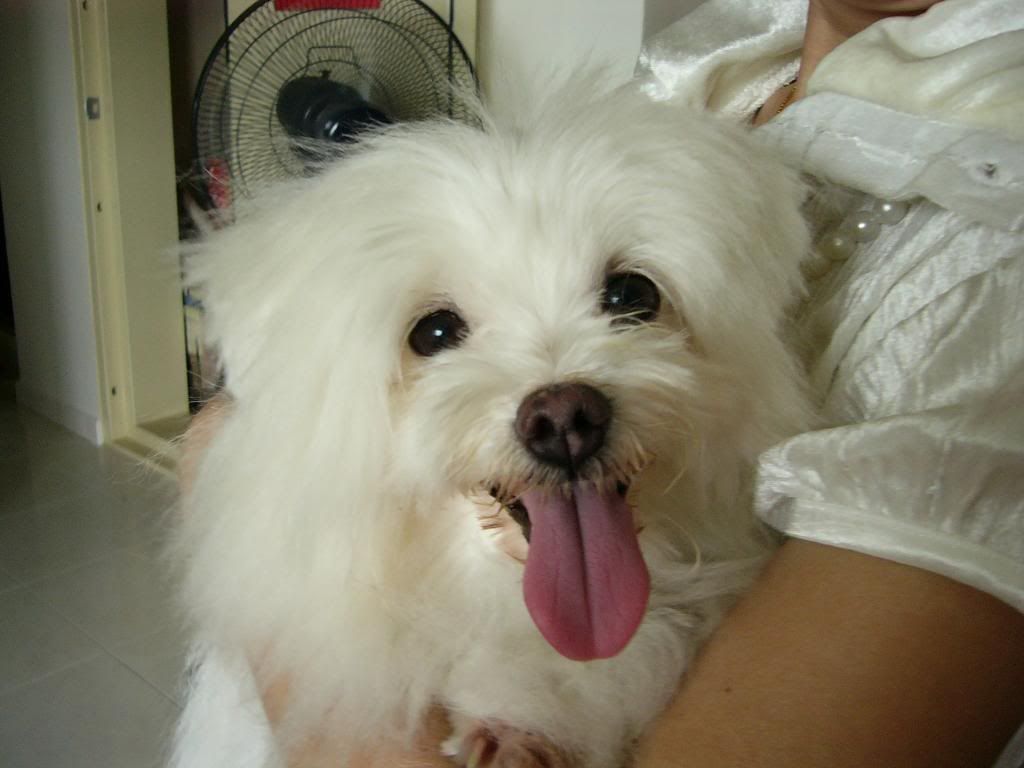 My pretty cousin's pretty dog. (Loi Loi) [abt 9years old]
Decide to go Malaysia to visit my relatives there.. :)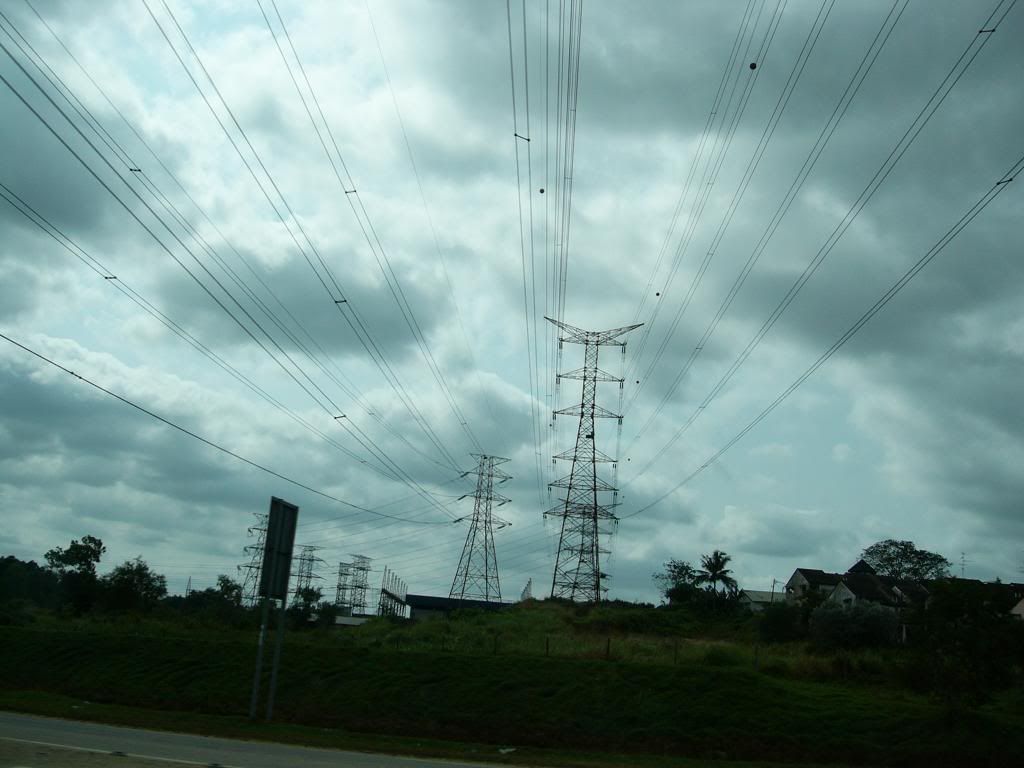 My smart ass brother thought they were for cable cars at first.. lolz..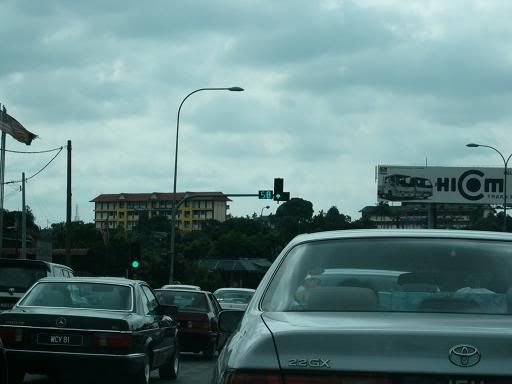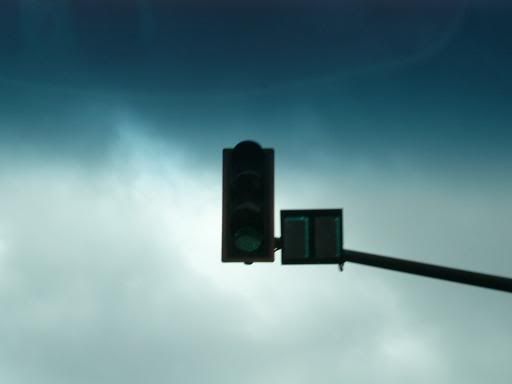 They have "counters" for drivers..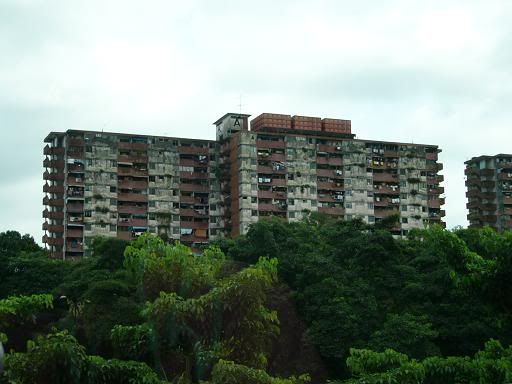 The flats NEAR to Singapore..
After feedign all the mozzies, I finally get to go home!!!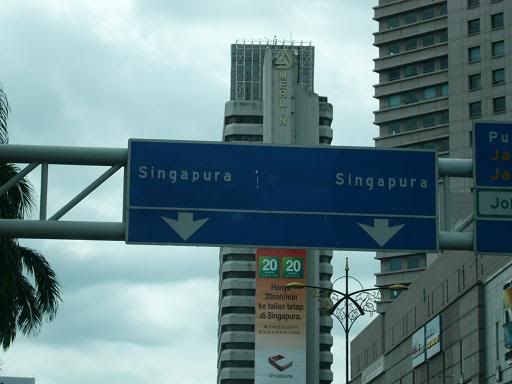 Pictures in Malaysia taken on moving vehicle... :)
Will update tml on today evening k..
*tired & sick*